Deputy Attorney General Tai Wei Shyong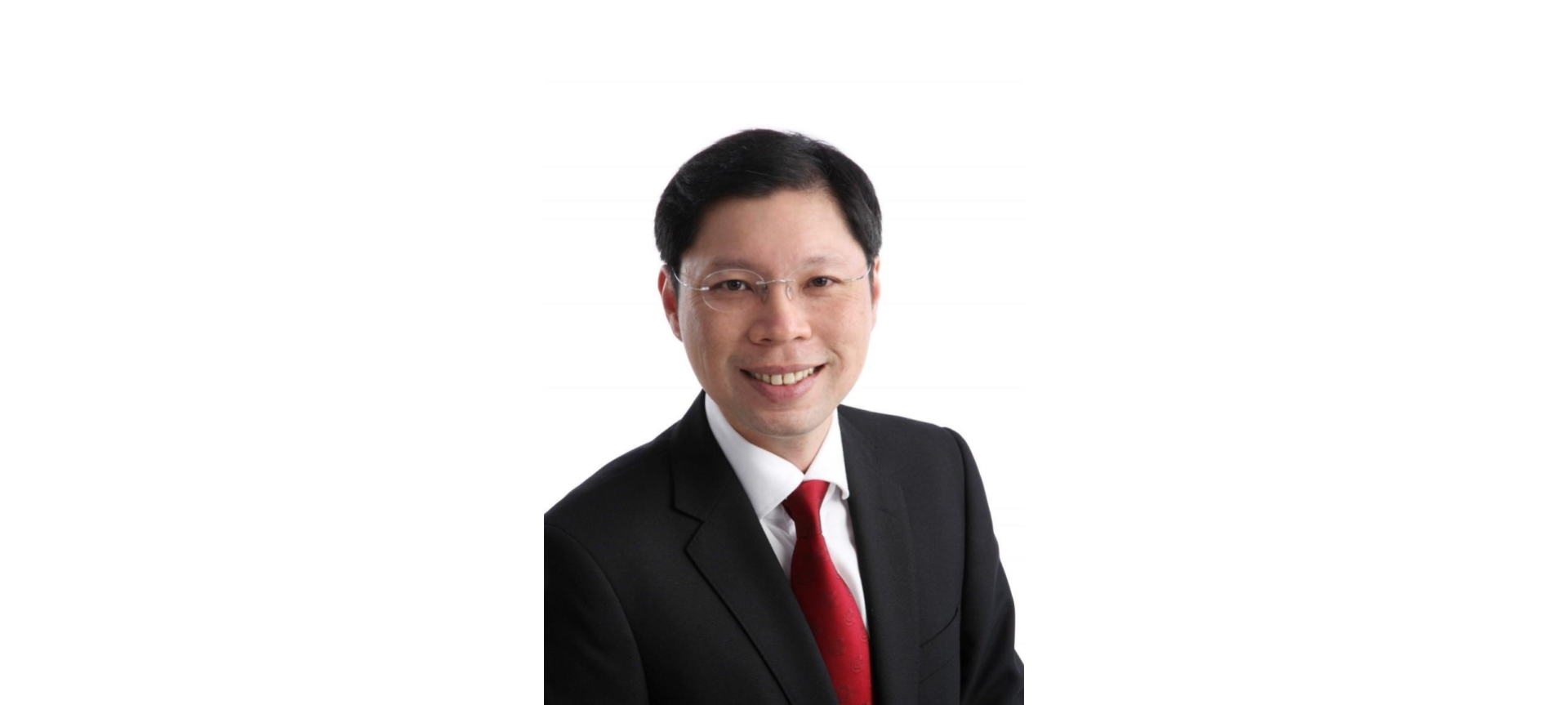 Deputy Attorney-General (DAG) Tai Wei Shyong assumed his present office on 1 January 2021.
He joined the Singapore Legal Service in 1999 as a Justices' Law Clerk. He later served as a Deputy Public Prosecutor, and an Assistant Registrar of the Supreme Court. He was appointed Chief Prosecutor in the Attorney-General's Chambers in 2013. In addition, he has held a number of appointments in the Singapore Public Service, including Deputy Secretary of the Ministry of Home Affairs.
DAG Tai obtained an MPhil in Criminology from the University of Cambridge in 2009, focussing on violence research, in particular, historical levels of homicide in Singapore.