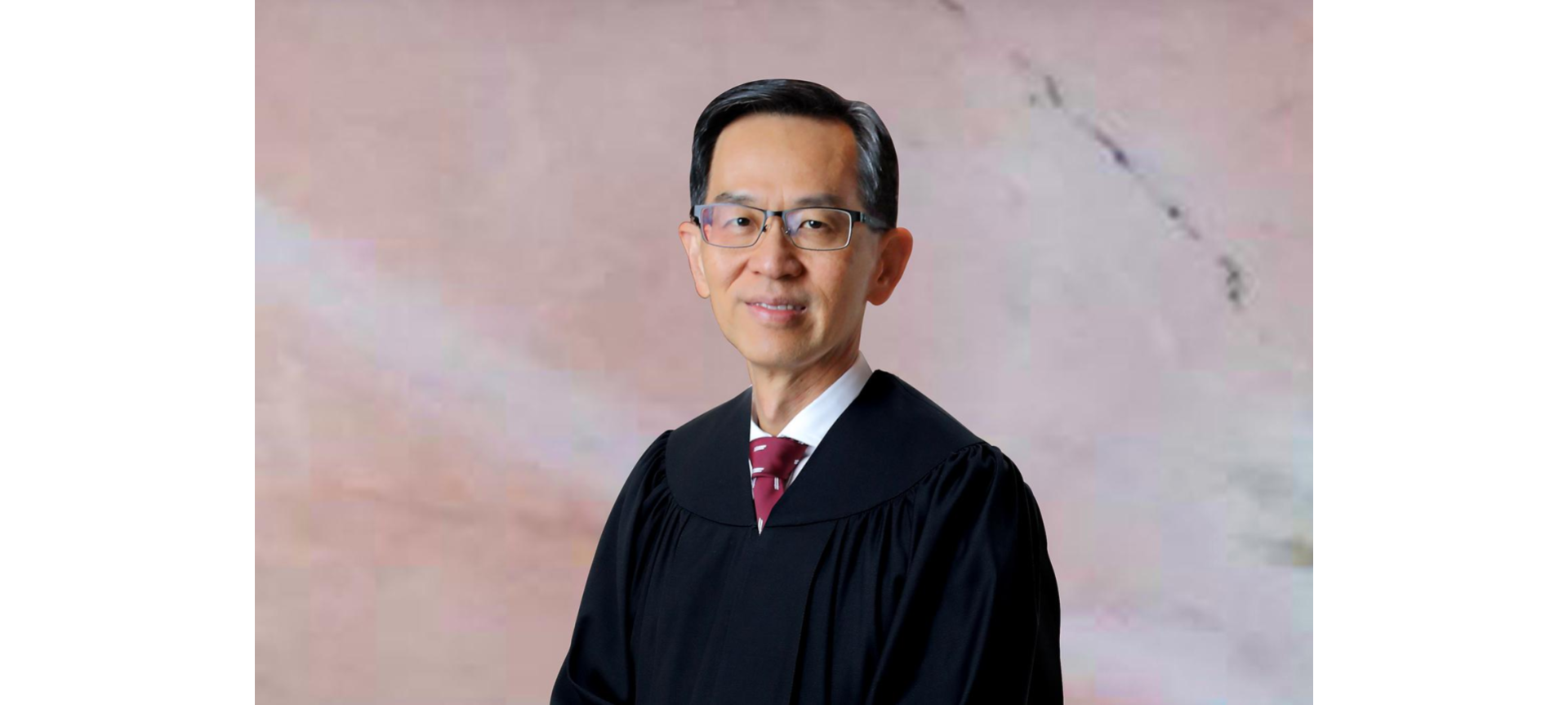 Justice See Kee Oon was appointed Judicial Commissioner in 2014 and a High Court Judge in January 2017.
He was appointed a Deputy Registrar and Magistrate in the Subordinate Courts in 1991, and then joined the Supreme Court in 1995 as a Justices' Law Clerk. In 1997, he was appointed as a District Judge. In 2007, he headed the Ministry of Law's Insolvency and Public Trustee's Office. He then returned to the Subordinate Courts in 2009, and was appointed Senior District Judge in 2010, and as the Chief District Judge (now known as the Presiding Judge of the State Courts), which position he continued to hold until March 2020.
Justice See chairs the Singapore Academy of Law (SAL) Legal Heritage Committee and is a board member of the Singapore Judicial College. He is the President of the Industrial Arbitration Court and also sits on the Military Court of Appeal.