Permanent Secretary (Home Affairs) Pang Kin Keong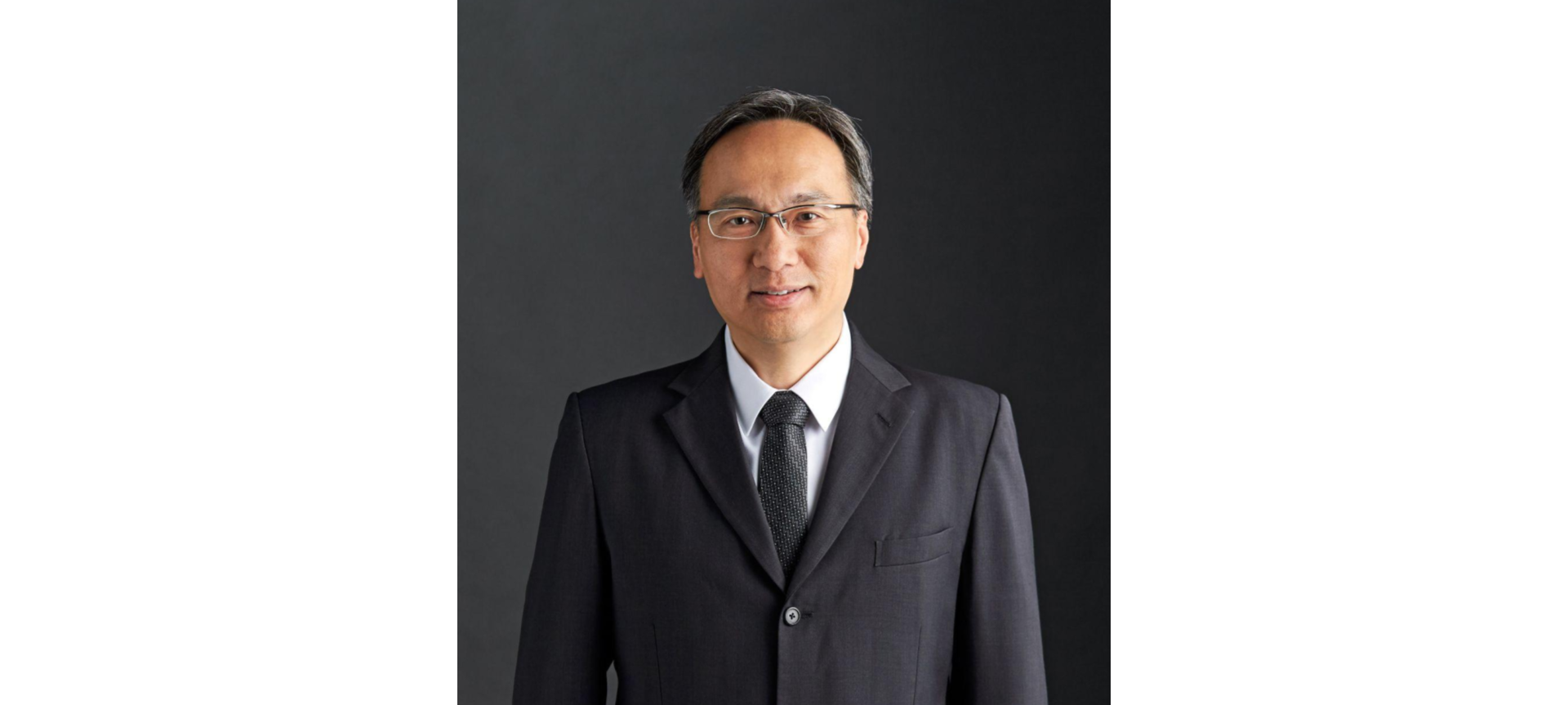 Mr Pang Kin Keong was appointed as the Permanent Secretary of the Ministry of Home Affairs in September 2017.
Mr Pang joined the Singapore Civil Service in 1993. Between 1993 to 2000, Mr Pang served as Director (Trade) in the Ministry of Trade and Industry (MTI), as Press Secretary to the Deputy Prime Minister, and in the Public Service Division.
He served as the Principal Private Secretary to the Prime Minister from 2000 to 2004, while holding a concurrent appointment as Deputy Secretary (Special Projects) in MTI, handling Singapore's then on-going FTA (Free Trade Agreement) negotiations with New Zealand and Japan. He also served as Director of the Internal Security Department from 2004 to 2010, Permanent Secretary of the Ministry of Law from 2010 to 2012, and Permanent Secretary of the Ministry of Transport from 2012 to 2017.