Justice of the Court of Appeal, Justice Steven Chong (Chairperson of the Panel)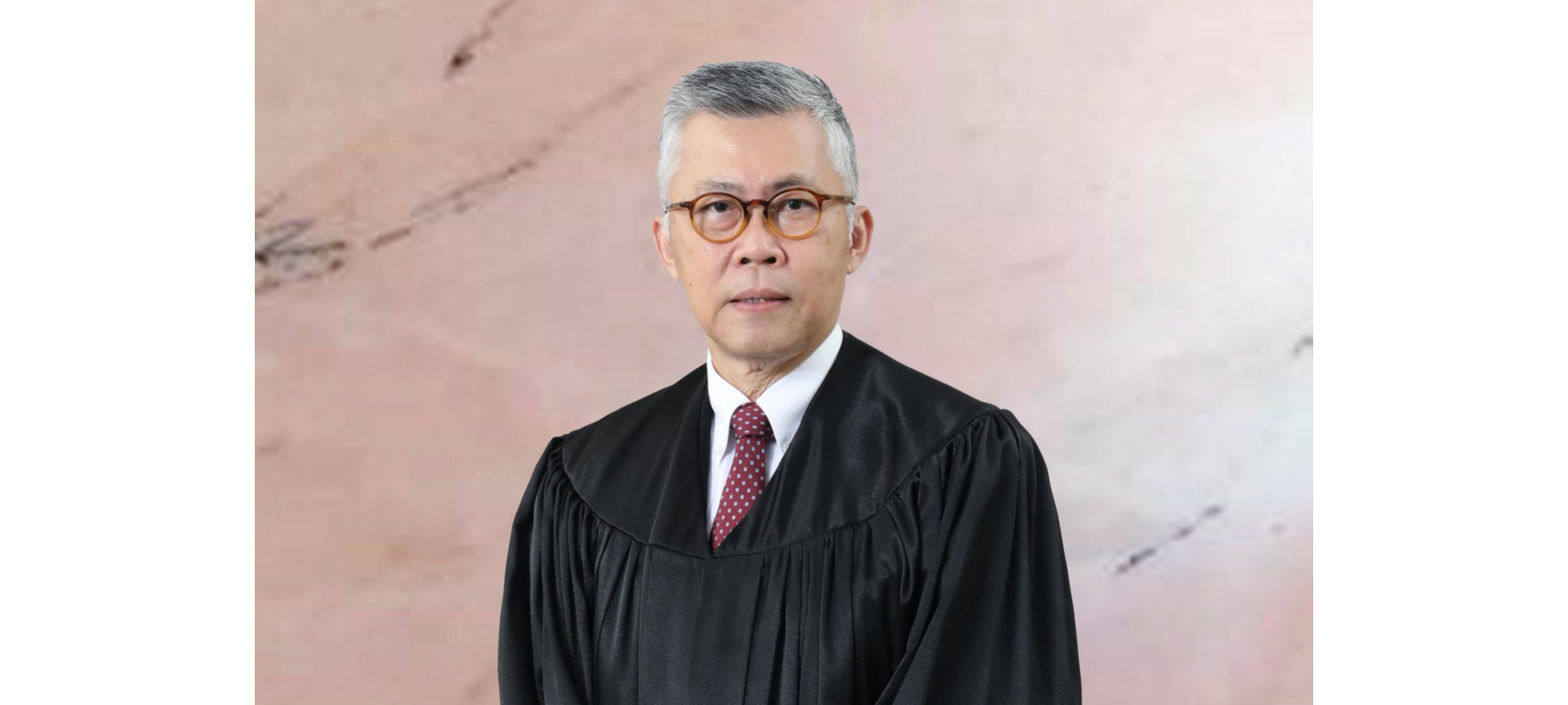 Justice Steven Chong was appointed Judge of Appeal of the Supreme Court on 1 April 2017.
He was admitted as an advocate and solicitor in 1983 and started practising law in private practice. He was appointed Senior Counsel in 1998.
Justice Chong was appointed Judicial Commissioner of the Supreme Court on 1 October 2009 and subsequently a High Court Judge in June 2010.
He assumed office as the 7th Attorney-General on 25 June 2012 and served for two years. He resumed appointment as a High Court Judge on 25 June 2014.
On 8 December 2020, Justice Chong was appointed as an expert member of the International Commercial Expert Committee of the Supreme People's Court of the People's Republic of China.