Permanent Secretary (Law) Loh Khum Yean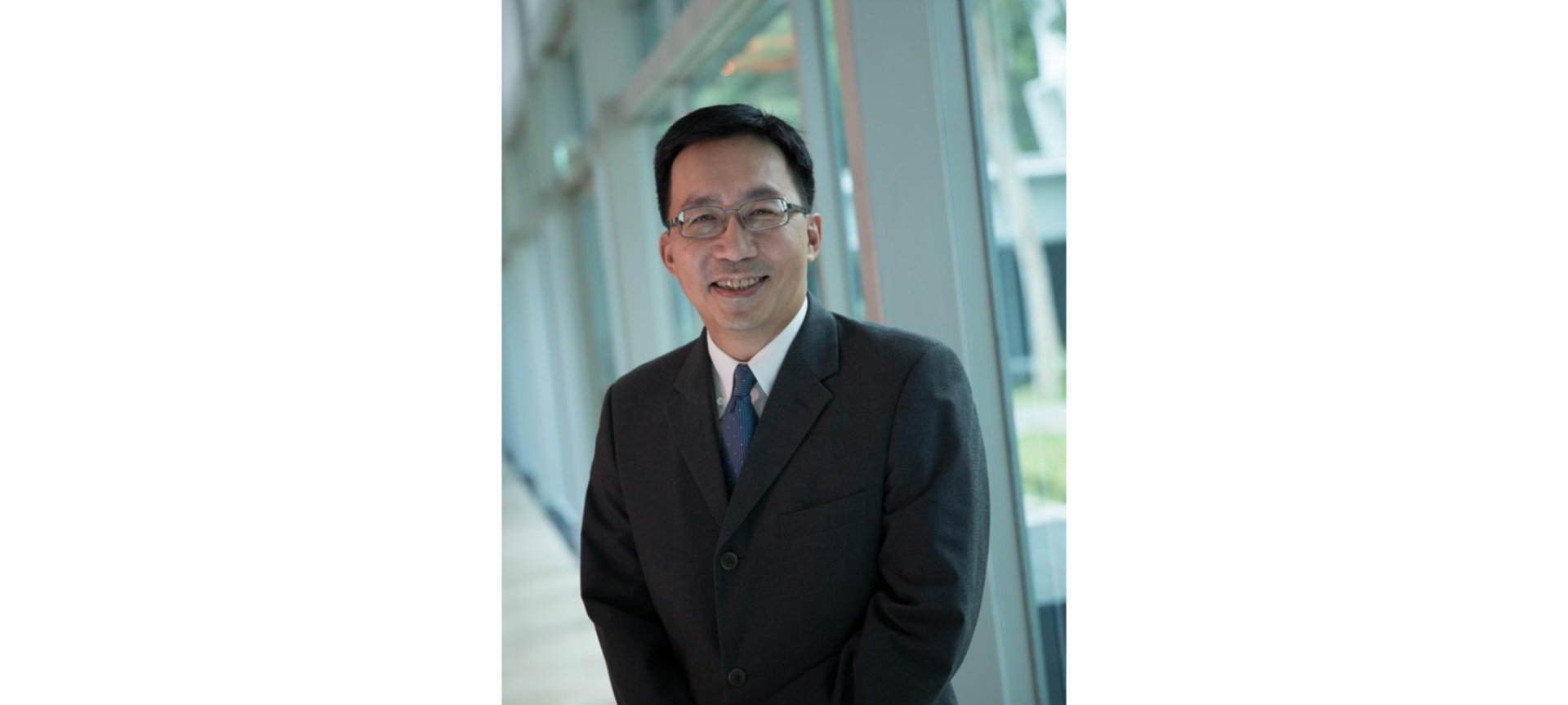 Mr Loh Khum Yean was appointed Permanent Secretary in the Ministry of Law (MinLaw) in April 2022. He is also concurrently Permanent Secretary of the Public Service Division (PSD).
Mr Loh started his career in the Singapore Civil Service with the Ministry of Communications. He later took up appointments as Director of Personnel Policy in PSD, and Director of Research and Planning at the Ministry of Trade and Industry (MTI).
Mr Loh also served as Deputy Secretary in the Ministry of Finance in 2002, Chief Executive of SPRING Singapore from 2003 to 2008, Deputy Secretary of MTI in 2008, Permanent Secretary of the Ministry of Manpower from 2009 to 2016, Permanent Secretary of MTI from 2016 to 2019, and Permanent Secretary of PSD since 2019. He served concurrently as Permanent Secretary in MinLaw from 2019 to 2020.