District Judge Kow Keng Siong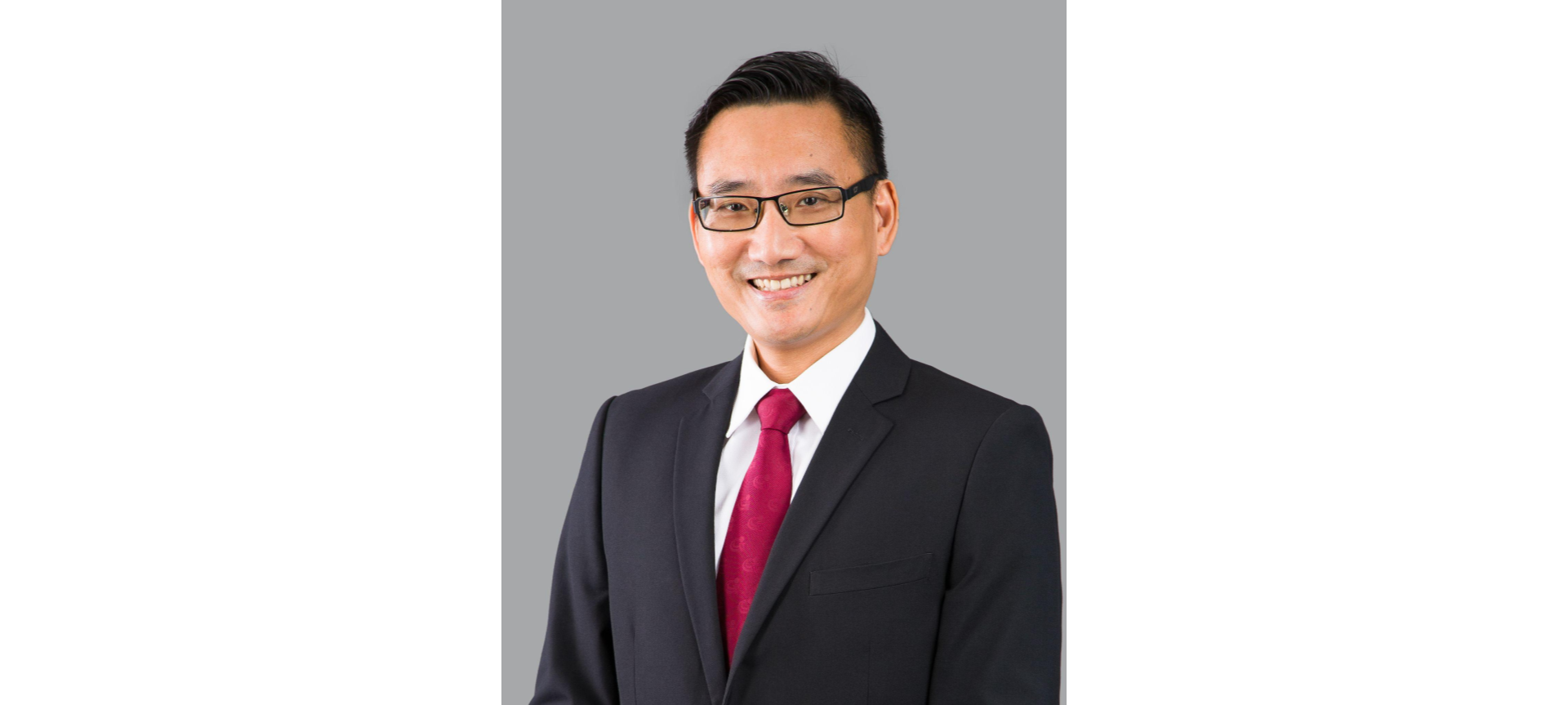 Mr Kow Keng Siong was appointed as a District Judge in the State Courts in 2021.
Mr Kow was a Deputy Public Prosecutor from 1993 to 1999, and served as a District Judge from 1999 to 2008.
From 2008 to 2015, Mr Kow was a Senior State Counsel with the International Affairs Division of the Attorney-General's Chambers. He was appointed a Deputy Chief Prosecutor in 2015, and a Chief Prosecutor in 2017.
Mr Kow is the author of Sentencing Principles in Singapore (2009 and 2019), co-editor of Evidence in Criminal Trials (2002), and contributor to Sentencing Practice in the Subordinate Courts (2000). He is also a member of the Singapore Medical Council Disciplinary Tribunal.
He was awarded the Public Administration Award (Bronze) in 2004 and the Public Administration Award (Silver) in 2017.