Registrar (State Courts) Christopher Tan Pheng Wee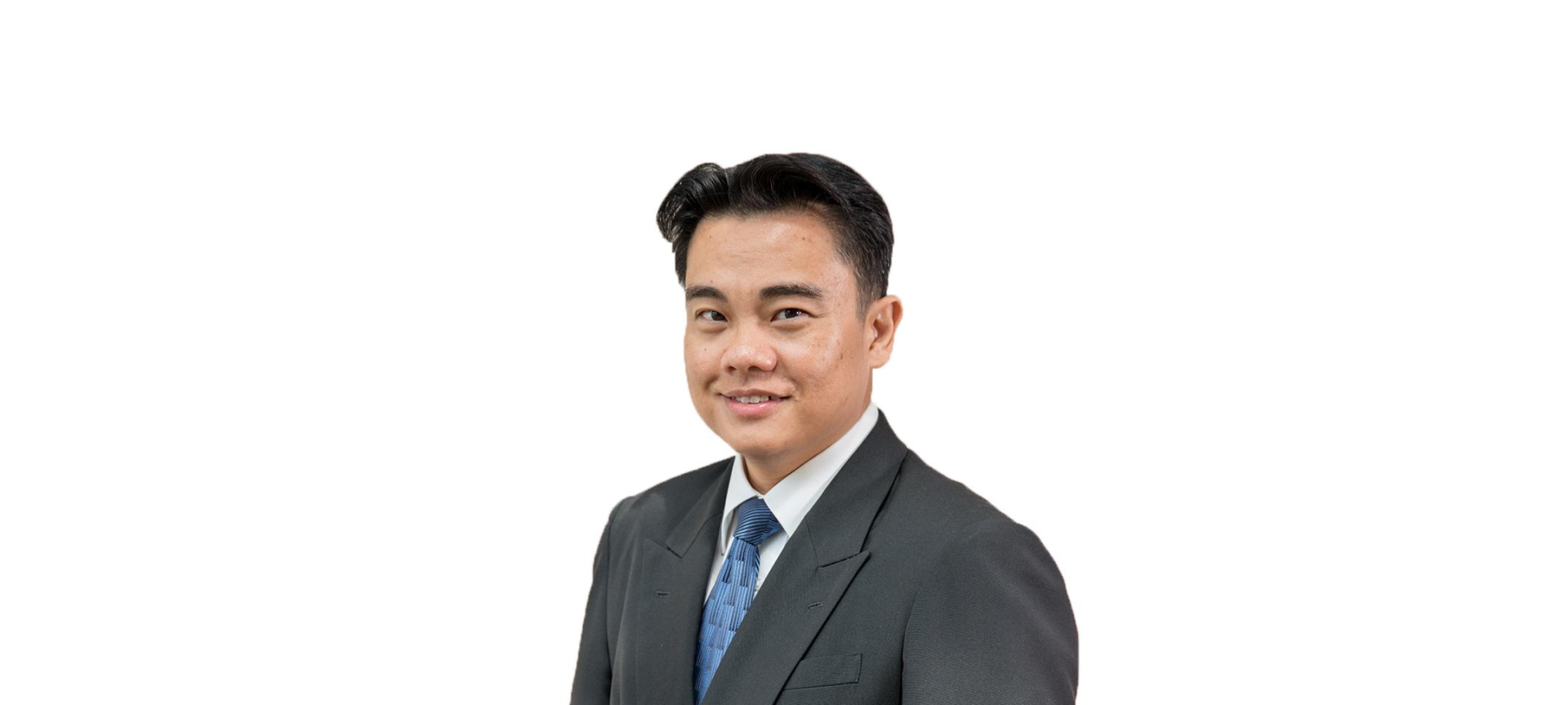 Mr Christopher Tan was appointed as Registrar of the State Courts in 2020.
He joined the Legal Service in 1999 as a Justices' Law Clerk. He then served as a Magistrate in the Subordinate Courts, before joining the Attorney-General's Chambers as a Deputy Public Prosecutor. In 2005, Mr Tan was posted to the Competition Commission of Singapore, where he served as the Director of the Mergers Unit and subsequently as one of the Directors of the Legal and Enforcement Division. In 2009, Mr Tan was appointed as the Director of Enforcement in the Capital Markets Division at the Monetary Authority of Singapore, and subsequently as the Executive Director of the Investment Intermediaries Department. In 2014, he joined the Supreme Court as a Senior Assistant Registrar. In 2019, he joined the State Courts as a District Judge in the Criminal Justice Division.
Mr Tan was awarded the Public Administration Medal (Silver) in 2011.